Welcome to 'Fight Cancer Naturally" by Dr David Tan.
MISSION:
The mission of Cancer.org.sg is to help cancer survivors to fight cancer naturally through Dr David Tan's programs so that they can increase their quality of life and improve overall well-being by natural methods.
THE SPEAKER: DR DAVID TAN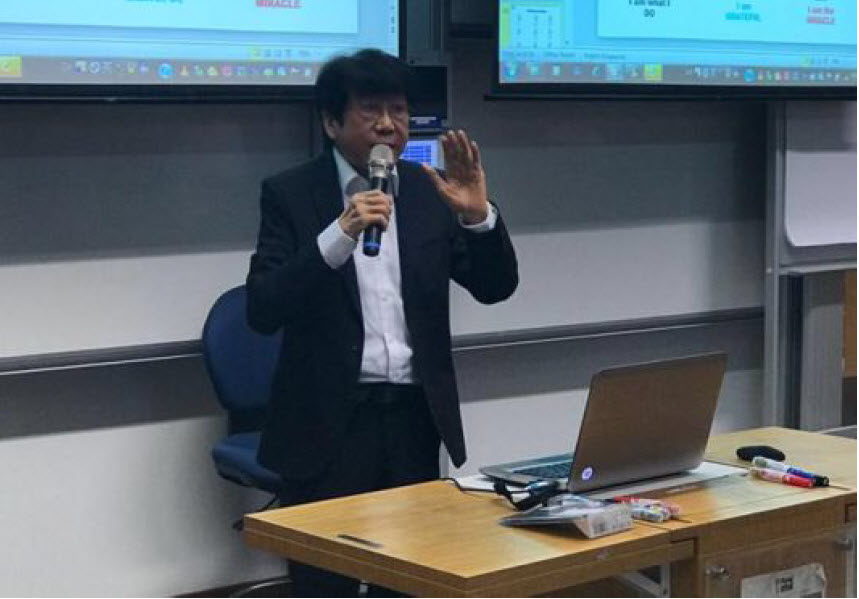 With more than forty years of prodigious clinical and analytical experience in the medical science field, Dr. Tan is the creator of the Dr. David Tan's Fight Cancer Naturally Techniques and Fight Cancer Naturally De-Stress Techniques ™. Dr. Tan is happy that, over the last ten years in Singapore, he has been able to help many cancer survivors 'FIGHT' their cancers, and to show the caregivers how to give their loved ones the best care.
PROGRAMS: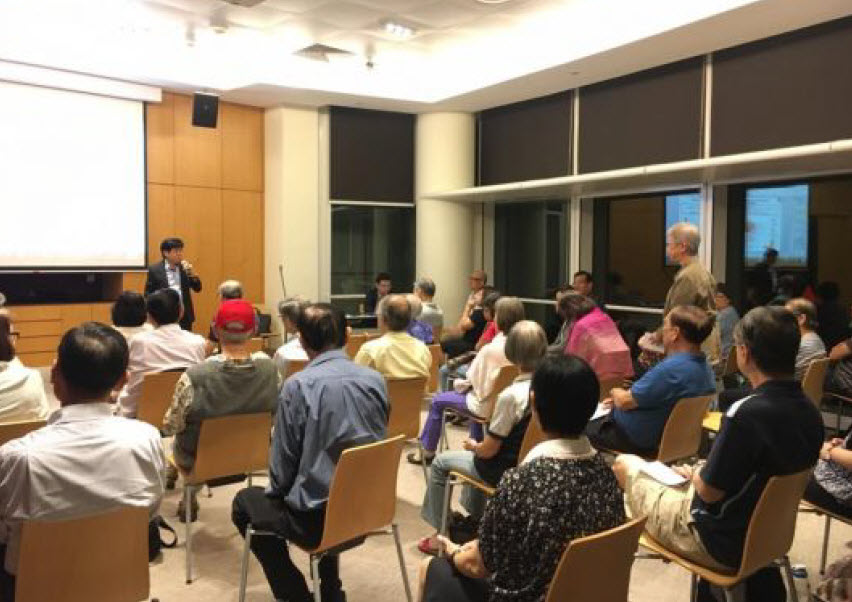 • Free Private Chit Chat with Dr David Tan
• Free Public Health Forum
• Cancer wellness program for cancer survivors (5-day)
• Support group meetup (Bi-weekly)
• Health Consultant program (1 year course)
Free Private Chit Chat with Dr David Tan
On Sat, 2pm to 4pm. Click here for details.
Free Public Health Forum
The aim of this public forum to bring awareness to cancer survivors on achieving wellness using natural methods. In this forum, you will discover how cancer survivors can have longevity, good quality lives and peace of mind. You get to meet our cancer survivors and hear their winning battles to recovery!
Cancer Wellness Program for Cancer Survivors
This 5-day program for cancer survivors is a medically supervised program which has combined therapeutic self-healing and integrative supplements to create an innovative form of therapy. Program participants get to maximize their learnings of the key takeaways in a very comfortable and relaxed environment and having hands-on experiential learning of the full complete program.
Support Group Meetup (Bi-weekly)
In this meetup, there are continuous training, teaching, coaching and explanations of Dr. David Tan's Fight Cancer Naturally Techniques, Dr. David Tan's Fight Cancer Naturally Physical Exercises, Dr. David Tan's Ten Keystones to Success and Dr. David Tan's Fight Cancer Naturally Program.
Health Consultant Program (1-year)
The value of saving lives is priceless. Saving lives is noble and is the highest calling. It is Dr. Tan's desire to pass on his lifetime of knowledge to the next generation of consultants so that more people can be helped. The consultants will be certified and given rights to counsel cancer patients and and survivors in cancer recovery and care.
THE BOOK: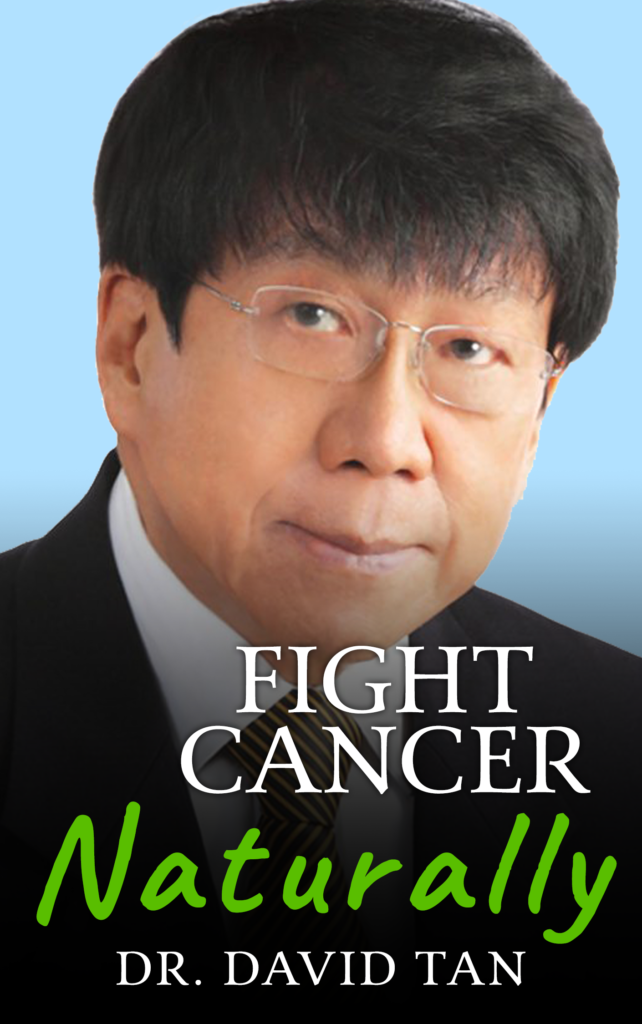 In this book, it will contain the essence of Dr. David Tan's analyses and works on Fight Cancer Naturally™. Within this book, you will also discover the greatest "Gift" of life that is present in our bodies for extraordinary immunity against dreaded cancers.

All the proceeds will be donated to the Cancer Wellness Charity. You can order this ebook for SGD$10 at https://payhip.com/b/X4Gm
THE COMMUNITY
All are welcome to join our community at the Facebook group 'Fight Cancer Naturally'. Get to interact with cancer survivors and care givers. Ask questions. Share experiences. Learn more about cancer issues. Keep abreast of the latest news and events.
Click on the link to join our community.
https://www.facebook.com/groups/fightcancernaturally
CONTACT US
If you are interested to know more about our programs, you can reach us by filling up the contact form below.
One Raffles Quay, Level 49, North Tower, Singapore 048583.
Email: info@cancer.org.sg
Tel (65) 6455-6787